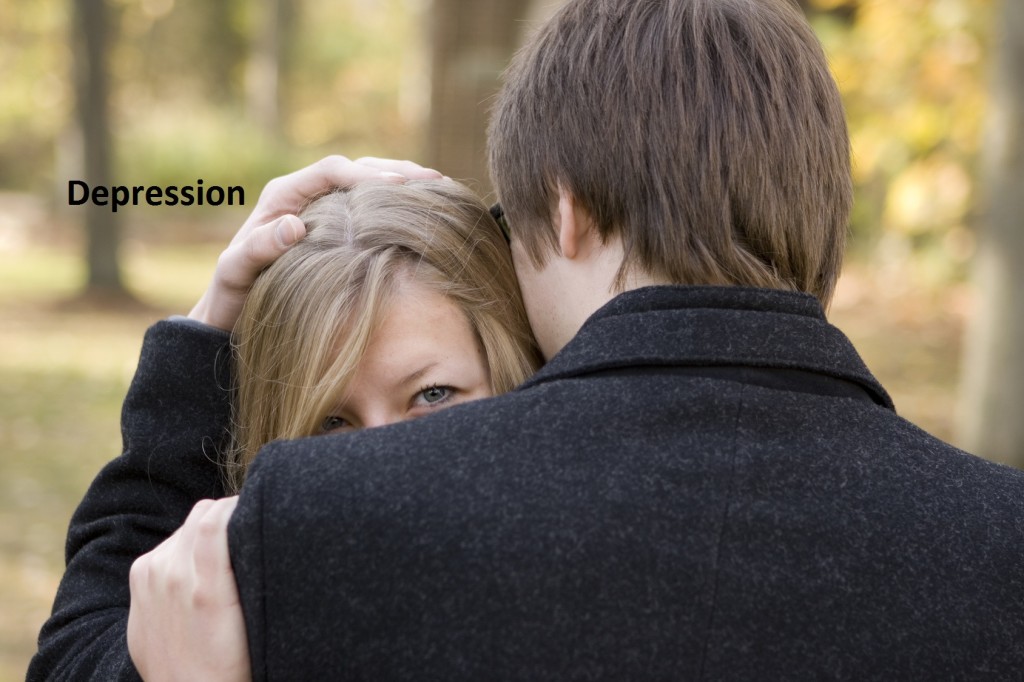 Depression is a mood disorder which is a more prevalent form of psychological distress. It affects the way you feel, think & behave & impacts all aspects of everyday life. It is not a weakness nor a 'bout of blues'. If untreated may have a permanent effect on the body functions.
Symptoms
Mood – apathy, boredom, general discontent, guilt, hopelessness, inability to feel pleasure, or emotional distress
Cognitive – lack of concentration, slowness in activity and thought, or thoughts of suicide
Behavioral – agitation, excessive crying, irritability, self-harm, or social isolation
Sleep – early awakening, excess sleepiness, insomnia, or restless sleep
Body – excessive hunger, fatigue, or loss of appetite
Weight – severe weight gain or weight loss in a short span of time
Treatment options
While the exact cause of depression is not known, the leading scientific theory is that depression is caused by decreased activity in the neural networks of the brain that regulate emotion and motivation. Increasing levels of neurotransmitters in the brain has been found to reactivate these neural networks, or create new networks. Neurotransmitters are chemical messengers that send signals between brain cells. Depression is most often treated with antidepressant medications. It is believed that antidepressant medications work by increasing the levels of these neurotransmitters. TMS offers additional treatment options for people struggling with depression despite traditional medication therapy
Pharmacotherapy
Talk therapy
Electroconvulsive Therapy (ECT)
Prevention
The key to recovery is to ask for help other treatment options are:
Control stress
Lifestyle changes
Reach out to family & friends
Identify symptoms at the earliest & treatment
If you are affected by depression, don't wait,  contact us to discuss help options.