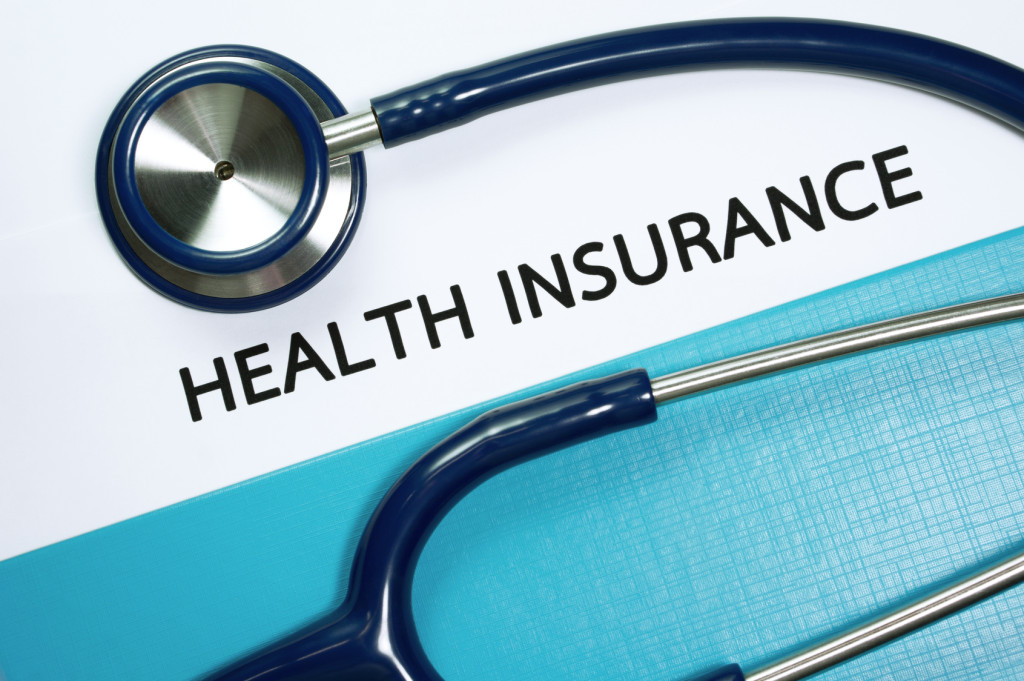 Coverage for Mental Health services by public and private insurers varies greatly. Our staff will assist you in handling insurance claims and authorization.
We value and respect your time as we reserve the appointment for you, please give our staff 48 hours notice if you have to cancel or change the appointment so that we will make the proper readjustments in the schedule. There will be a charge made for the missed appointment. We will do our best to try to accommodate rescheduling you with short notice if necessary, our staff will make the best effort to try to do that, but once the appointment is reserved then you're responsible should you not observe the policy above. That fee would need to be paid before your next treatment.
In our practice we use Electronic Medical Record System and it offers a wide variety of modes to communicate with us. You will be given a personalized access code, please take advantage of the flexibility it offers.